Kota Kinabalu is an archdiocese of the Latin Rite
of the Roman Catholic Church in the State of Sabah
in Malaysia on Borneo Island.
MOUNT KINABALU rises above all,
symbolising the local Church
staying firm and overcoming the challenges
of the faith in a multi-cultural-religious society.
"Advent is the time when we prepare for Christ. It's the great liturgical season of waiting—but not a passive waiting. We yearn, we search, and we reach out for the God who will come to us in human flesh."
Living Our Vision and Mission in Today's Realities

All Malaysian Students who are in higher learning institutions, please be in touch with the Campus Ministries Committee in various Arch/Dioceses should you need assistance. Click here to get their contact numbers.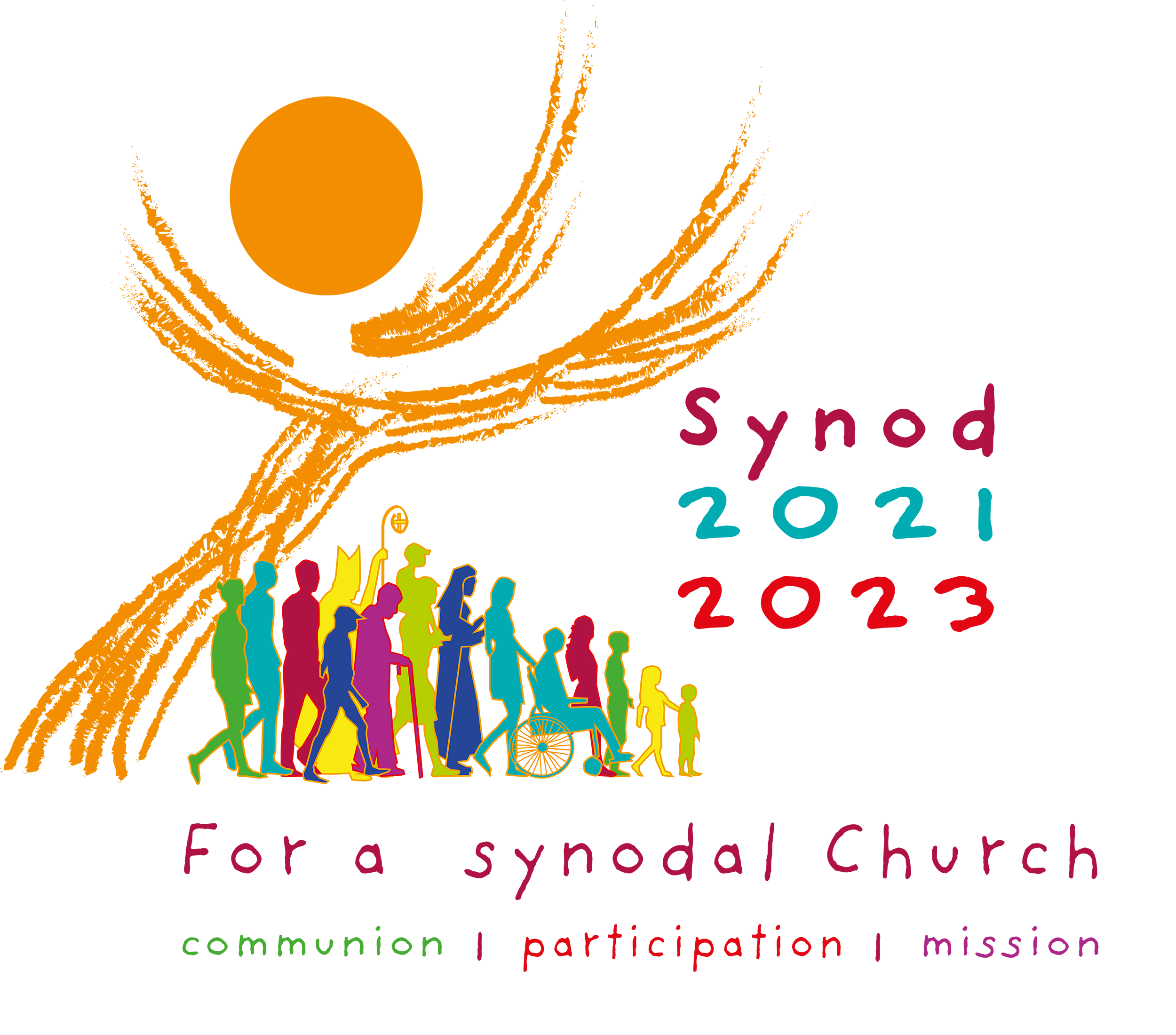 Pope's prayer intention for December:
For persons with disabilities
We pray that people living with disabilities may be at the center of attention in society, and that institutions may offer inclusive programs which value their active participation.. …Read More…
Click here to read the monthly reflection from the Pope's Worldwide Prayer Network