Papar altar servers camp draws 68 participants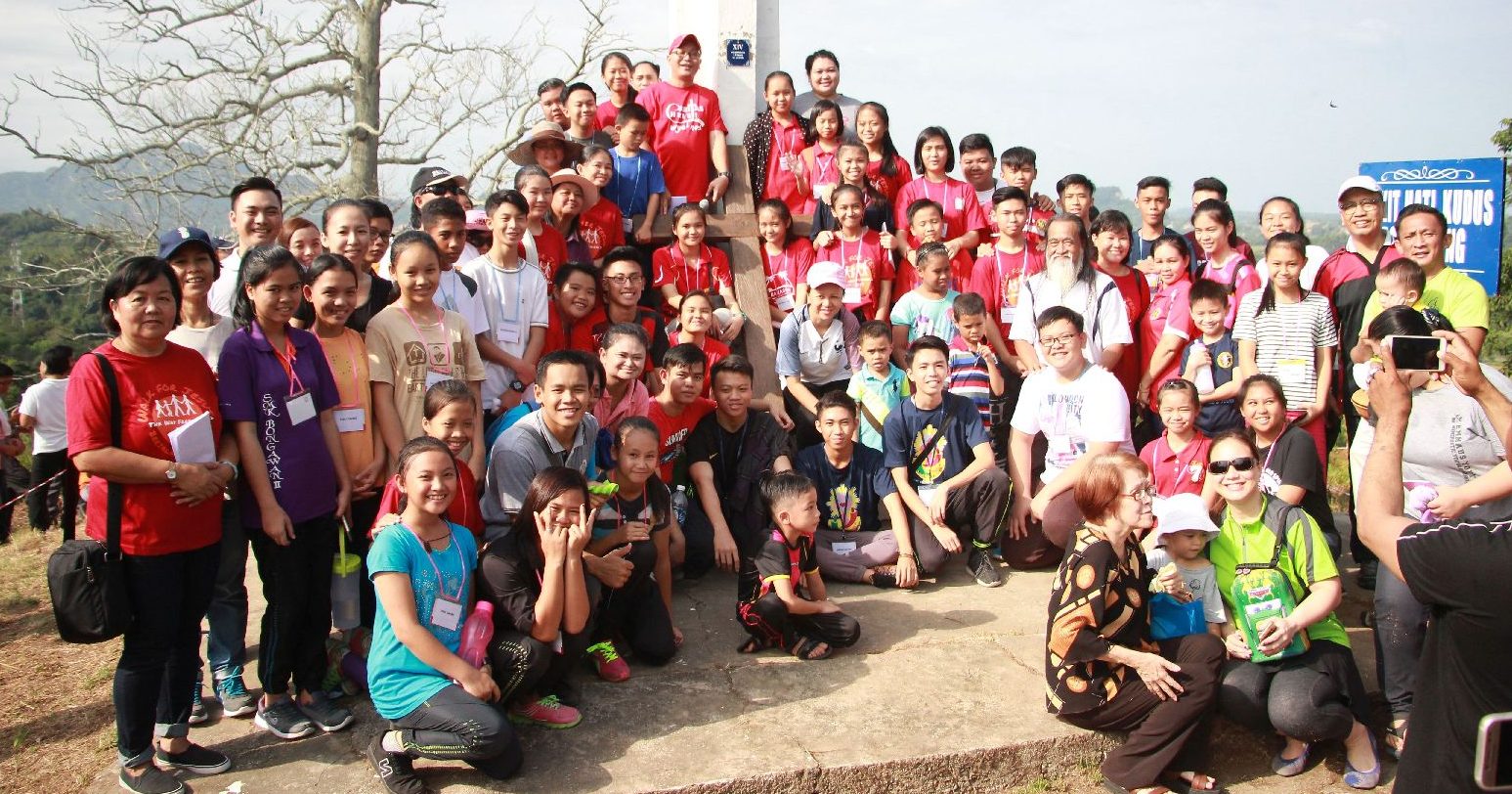 The camp, initiated by Father Rayner Bisius and supported by the liturgical committee, drew participants from St Joseph Church and its outstation chapels.
The four-day programme featured adoration, catechesis, sharing and group role-play, basic knowledge of altar server ministry, Way of the Cross, movie nights, and BBQ fellowship.
In his inputs, Fr Rayner explained the role and functions of the altar server ministry, terms and conditions, attitude towards service, basic understanding of the Mass, and the need for genuflection.
On Good Friday Mar 30, the participants joined the Way of the Cross up Pohumpung Hill Limbahau with the parishioners.
The following day Mar 31, the participants had a practicum related to altar server's attire, sacred vessels, priestly vestments, and liturgical colours.
The camp concluded on Easter Sunday Apr 1 with sharing and evaluation supervised by Pesi Selingan, coordinator of the Papar liturgical committee.
A follow-up camp will be organised in June at Holy Rosary Church Limbahau. – William Charles Mindus (SOCCOM Papar Limbahau)