Fr Kiun returns to Inanam parish as assistant pastor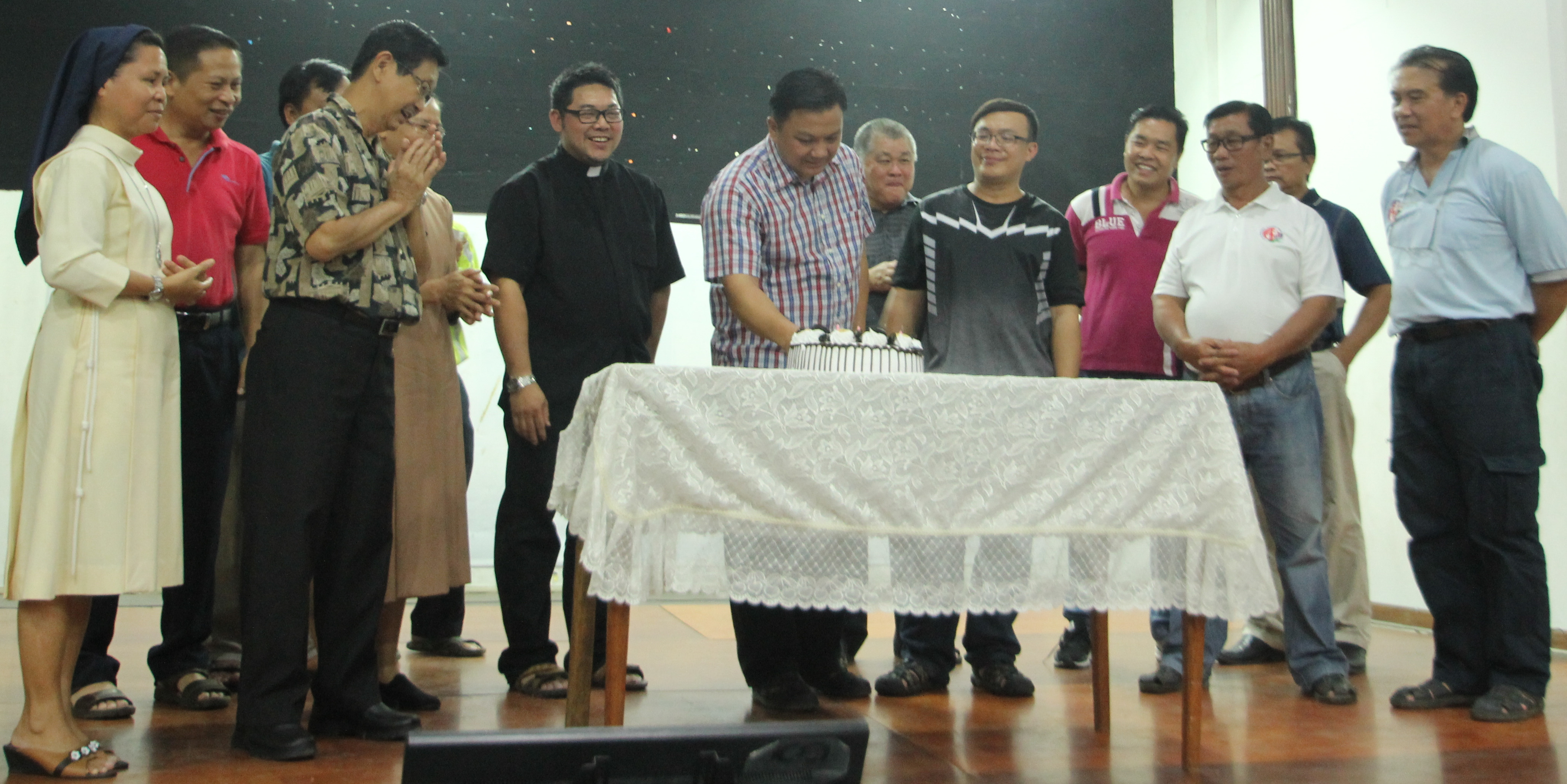 INANAM – St Catherine here welcomed back Father Mitchelly Kiun in his new assignment as assistant pastor of the parish effective  Sept 1 with a simple welcoming cum farewell fellowship at the St Catherine Hall on  20 Aug 2017.
The three-in-one event, organised by St Catherine, Holy Family Telipok and Good Shepherd Manggatal, was also to say farewell to Father Paul Lo who replaces him at Sacred Heart Cathedral on the same day.
Two years ago, Fr Kiun served in the parish with Father Sunny Chung.  Fr Chung is currently serving the Diocese of Sandakan on 'loan.'  When they were transferred out, their responsibilities were taken over by Fr Lo and Fr Rayner Bisius.
Earlier, Fr Bisius was posted to St Joseph Papar on July 7 and has been replaced by Father Mattheus Luta.
Over 600 parishioners turned up for the occasion.  Some had to stand outside the hall.
The parishioners took the occasion to also celebrate Fr Luta's 7th priestly anniversary graced by the presence of parish priest Father David Sham – Michael Guntili