Another FSP returns to serve in KK Archdiocese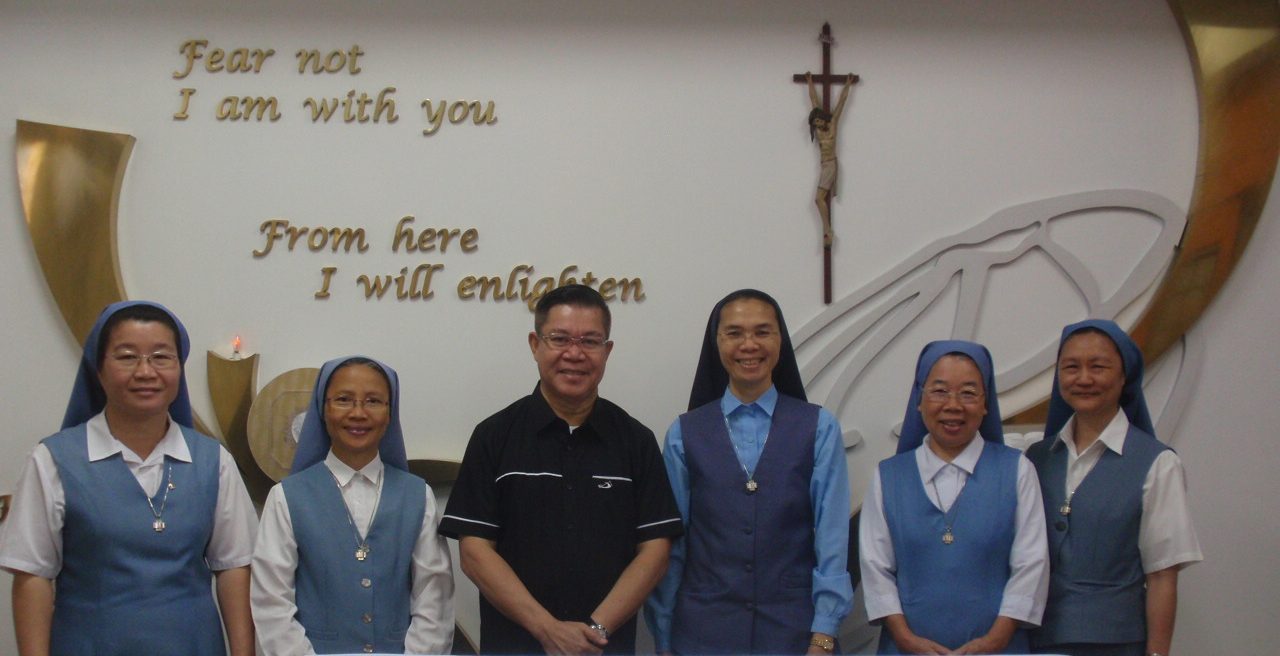 KOTA KINABALU – Another Daughter of St Paul returned to serve in the archdiocese recently.
Sister Bibianah Dunsia replaces Sister Anna Yap as webmaster of the Archdiocesan Website as of 24 Aug 2018.
She was appointed by then Bishop John Lee to head the first Social Communications Commission in 2001 and was tasked with the publicity of the Diocesan Silver Jubilee celebrations in 2001-2002.
Born in Kg Lokos Tamparuli in 1965, Sr Bibianah entered the congregation in January 1986 in Petaling Jaya. In June that same year she continued her formation in the Philippines.  She made her first profession in 1990 and took her final vows in 1998.
She served as superior of Petaling Jaya from 2008 to 2013.