US women's ministry group hosts workshop on infertility, miscarriage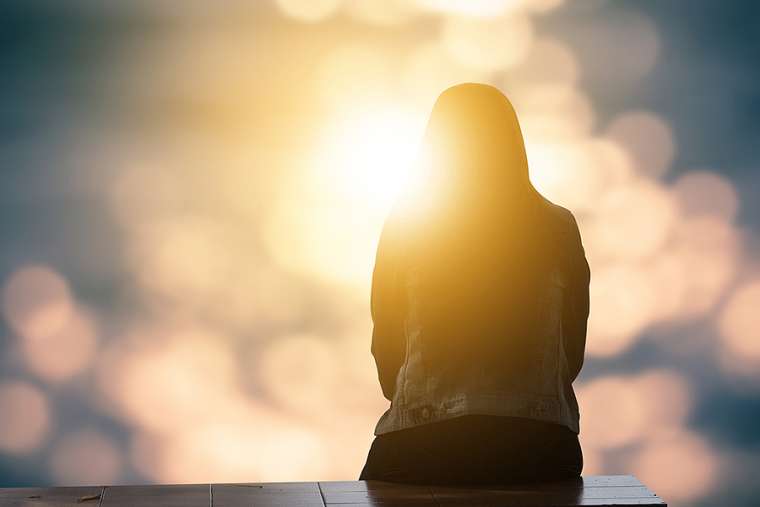 PHOENIX, Ariz – An upcoming online workshop hosted by the Catholic women's ministry Blessed Is She will be discussing the topic of infertility and miscarriage.
The workshop, "Love and Longing: A Conversation on Infertility and Miscarriage," will be led by Katie Waldow, a wife, youth minister, and blogger, and Molly Walter, a Catholic convert, wife, and mother.
According to data from the Centers for Disease Control and Prevention in 2015, over 12 percent of US women ages 15-44 struggle with infertility and more than 7 million of the same age group have sought infertility services.
Additionally, around 15-20 percent of all pregnancies within the US end in a miscarriage, according to the US National Library of Medicine.
The upcoming class on miscarriage and infertility is free for Blessed Is She members and $15.00 for non-members. It will take place the evening of 5 April 2018.
Blessed Is She is a Catholic ministry founded by Jenna Guizar in the Diocese of Phoenix and which has been endorsed by Bishop Thomas Olmsted. The ministry is focused on building community for women while also "deepening a life of prayer starting with daily Scripture devotionals and supportive sisterhood," according to their mission statement.
Blessed Is She also offers daily devotionals, merchandise, a blog, and various workshops, resources and retreats. – CNA/EWTN News, 2 Apr 2018