Bishop Piong focuses on the three things Jesus desires for his disciples in his Easter message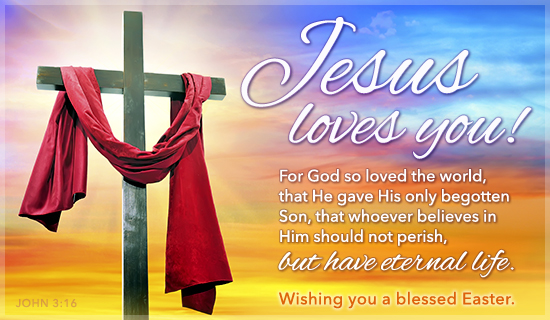 KOTA KINABALU – In his Easter message released in March 2018, Bishop Cornelius Piong of Keningau focuses on the three things Jesus desired for his disciples.
These three things – unity, protection from evil, holiness – are recorded in the high priestly prayer of Jesus in John's Gospel.
The first is that the disciples may be one: that they may be one, even as we are one (Jn 17:11); that they may all be one… so that the world may believe that you have sent me (17:21); that they may become perfectly one, so that the world may know you have sent me and have loved them even as you have loved me (17:23).
The bishop says that the church will not be one and united if the faithful do not prioritise and work on being one with Jesus.  The motivation and desire for unity in family and community can only come from being one with Jesus (Jn 15:4-5) because He alone is the source of unity and faithfulness.
The second thing the bishop highlighted is the prayer for protection from the evil one (Jn 17:15).  This is because of the human tendency to fall into temptation, the lure of the evil one.
"It is not enough to be baptised, to be ordained as priest, to pronounce the vow of fidelity in marriage and in consecrated life," the bishop said.
He added, there is a need to consistently build up a close relationship with Jesus , to be vigilant so as not be a victim of the devil's lies (Jn 8:44).
The third is an appeal to live in holiness through the Word (Jn 17:17).
"We, too, will live in holiness if we believe and remain faithful to Jesus who is the Word made flesh and live among us" (Jn 1:14).
The bishop ended his message with the following appeal:
May we continue to be permeated with the presence and wisdom of Jesus who is risen so that we can live in oneness, faithfulness and holiness.  The lifestyle that Jesus is praying for us is important, so that the world may believe that Jesus is the Saviour sent by God the Father (Jn 17:21).