Gospel Power 2016 
Gospel reflections by Sr Bernardita Dianzon fsp.
Paulines Publishing House Philippines 2015.
Saint Paul declares that, "the Gospel is God's power for the salvation of everyone who believes" (Rom 1:16). Whenever the proclamation of the Gospel encounters receptive hearts, God, acting through the Holy Spirit, unleashes the saving power of Christ's death and resurrection and brings about the transformation of the face of the earth.
RM20.00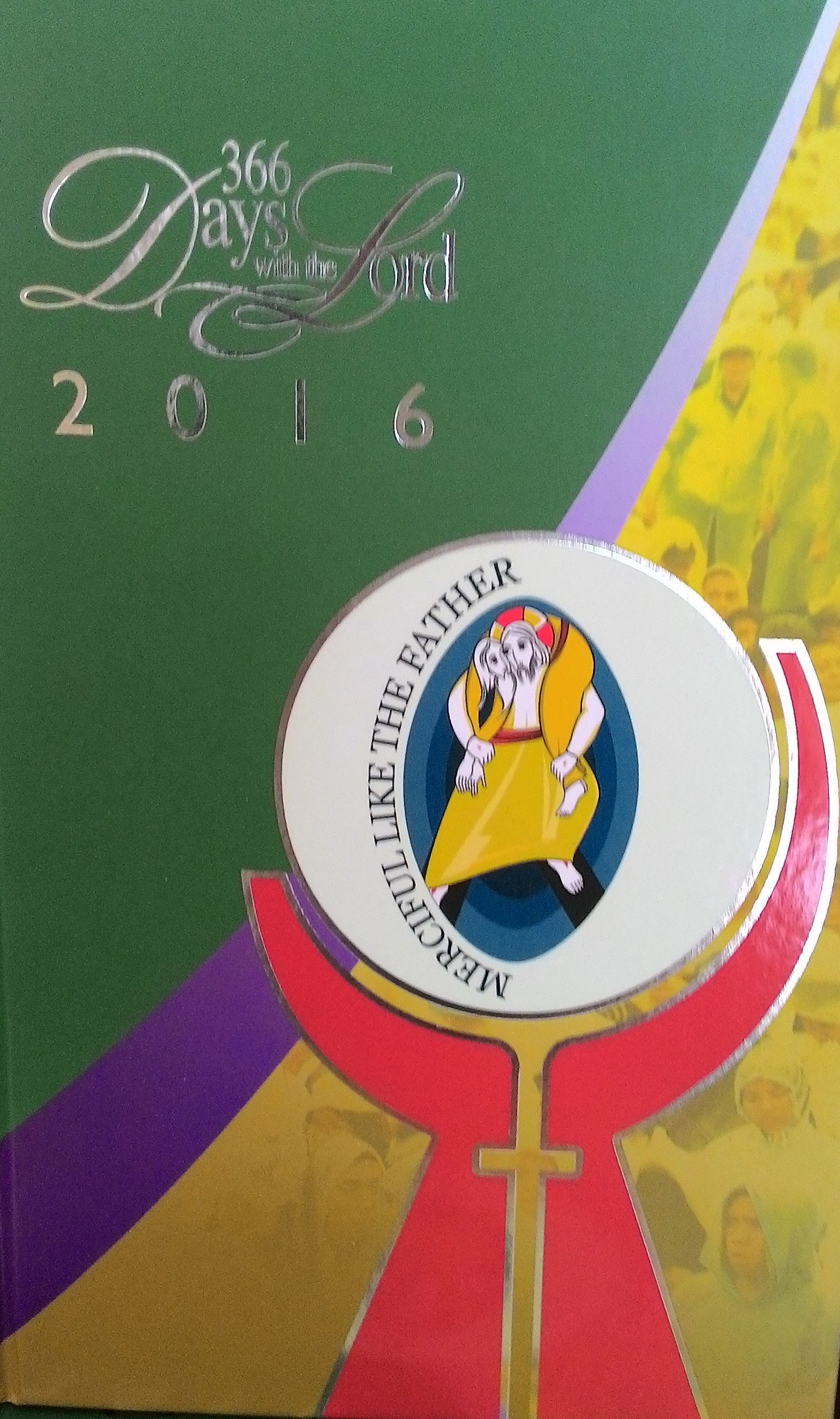 366 Days with the Lord
St Pauls Publishing Philippines 2015
A liturgical biblical diary to accompany you through the Jubilee Year of Mercy with thoughts of Pope Francis on the Eucharist and selections from Misericordiae Vultus. RM35.00.
You can get your copies from the Daughters of St Paul Media Centre, Jalan Sang Kancil Satu, Karamunsing.