KK clergy reflect on pope's Lenten message in preparation for renewal of priestly commitment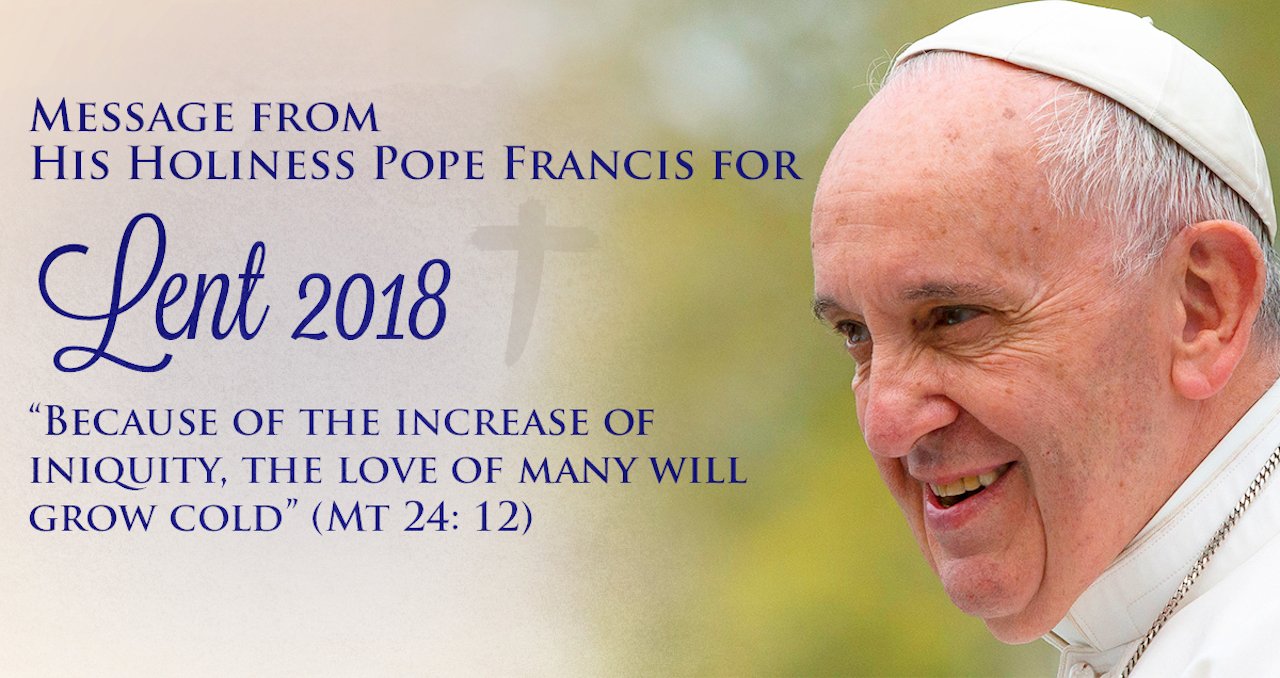 DONTOZIDON – KK clergy reflected on Pope Francis' Lenten Message in the morning of 22 Mar 2018 in preparation for the renewal of priestly commitment during the Chrism Mass in the evening.
Archbishop John Wong, 32 priests, two deacons, and three seminarians on pastoral immersion took part in the reflection at Vianney Home here.
Father Isidore Gilbert facilitated the session based on the theme: Because of the increase of iniquity, the love of many will grow cold (Mt 24: 12)  with the help of Deacons Gilbert Marcus and Russell Lawrine and Father Michelly Kiun.
He organised his presentation systematically: explanation, reflection, and personal reflection.
The participants reflected on the following questions:
1)  False Prophets: a) Are we falling prey to the lie of those false prophets? b) What leaves a good and lasting mark on our hearts?
2) A Cold Heart: a) How does it happen that charity can turn cold within us? b) What are the signs that indicate our love is beginning to cool?
3) Calling for practicality: What are we to do?
Curious to know the responses from the participants, this writer managed to interview some of them. Here are what they said:
"False prophets are like priests who give false hope to the people. A cold heart is like a priest who is not so charitable to the people because he looks only for personal interests rather than the interest of the people. We need to look deep within ourselves and all about us the signs described." (Fr Rayner Bisius, Junior Priest)
Fr Jack Johimi, who represented the Young Priests, opined: "The Pope highlighted 'greed' in his Lenten message. 'Greed' brings destruction to society, destroys charity and one's relationship with God. Similarly,  a cold heart makes us distance ourselves from God. Thus a greedy and cold heart paralyses us from sharing in God's providential care for each of His children."
Fr Nicholas Stephen, who represented the Senior Priests said, "For me, the Study Day's reflection on the Pope's Lenten message is relevant, especially for priests. It helps me to prepare for my renewal during Chrism Mass. The reflection also provides a fitting time for us to rediscover the deeper meaning of Lent so as to take up the Lenten journey with enthusiasm, sustained by almsgiving, fasting and prayer. In fact, knowing and living out the true meaning of Lent will enable us to relive the experience of the fire of Easter."
A Holy Hour spent before the Blessed Sacrament concluded the Study Day.
Abp Wong thanked the priests, deacons, and seminarians for participating in the Study Day. He also thanked Fr Isidore and his team for the fruitful talks and reflections. Before heading for lunch, the archbishop shared his experiences during the Ad Limina visit to the Holy Father in Rome Feb 4-9. – Fr Mattheus Luta