Two MCYMC members attend Laudato Si' workshop in India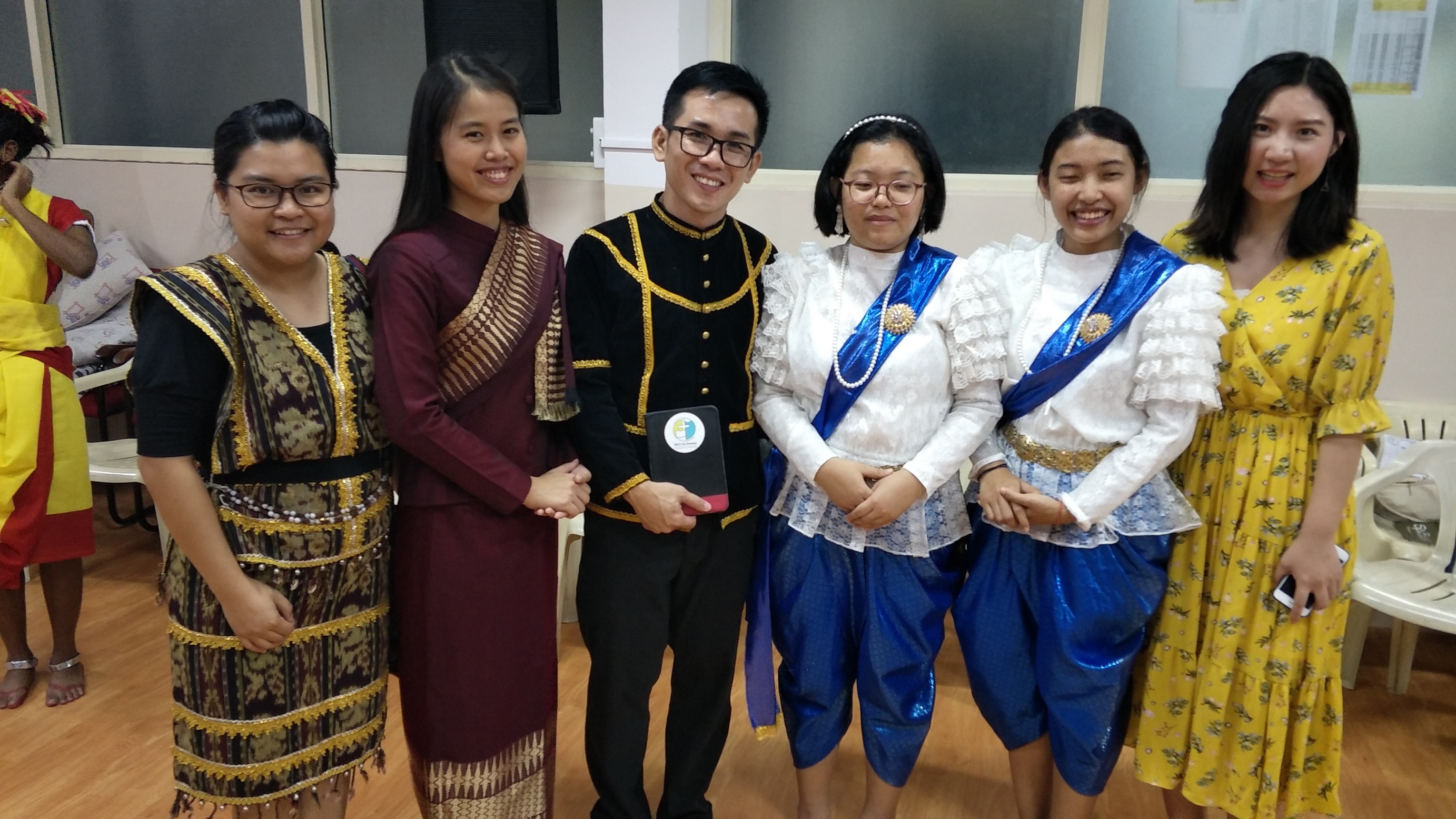 BANGALORE, India – Malaysia Catholic Youth Ministers' Committee (MCYMC) sent two of its members to attend the Laudato Si' In Action Workshop on 21-25 May 2017.
The workshop was held at the Indian Social Institute (ISI) Benson Town here, with the objective to create awareness among the young people on active responsibility towards the environment within Asia Pacific communities.
The workshop is addressing the ecological crisis in Asia Pacific with the aim to build capacity in Asia's students to be critical and analytical educators as well as advocates of environmental justice. It was organised by Asia Pacific Council (APC) of International Movement of Catholic Students (IMCS) Pax Romana, together with the local organiser All India Catholic University Federation (AICUF).
Laudato Si' in Action is a programme inspired by Pope Francis' Encyclical Laudato Si' and Special Pastoral of the Federation of Asian Bishops Conference on climate change, food sovereignty, global warming and ecology.
Youth participants were given an in-depth explanation on the encyclical, exposed to climate change issues and food sovereignty in Asia Pacific, brought to assess its causes through exposure and suggestions of strategy to solve.
Among the talks given at the workshop were Laudato Si' In Action (Fr Jojo Fung SJ ), Climate Change Research in Asia (Dr Noelyn Dano), Climate Change and Food Sovereignty (Ms Myrna Dominguez), Global Warming (Fr Rayappa Kasi), Environment Conservation Strategies (Mr Leo Saldanha), Citizen Journalism (Prof Mark Rasquinha), Exposure and Eco Spirituality (Fr Robert Arthical SJ).
In the five-day workshop, topics of creation were discussed in relation to its Creator, and Science and Technology in a theological context where at the end, participants were invited to make a Declaration of Commitment as their own personal way to "care for our common home."
The Malaysian representatives were Alexander Paulus Jiran and Dwana Andrew.  Both are in the youth campus ministry serving in institutes of higher learning as well as at parish and archdiocesan level.
Other representatives were from Indonesia, India, China, Japan, Bangladesh, Myanmar, Thailand, Vietnam, Hong Kong, Taiwan, Nepal, Sri Lanka and Togo, Africa. – Alexander / Dwana